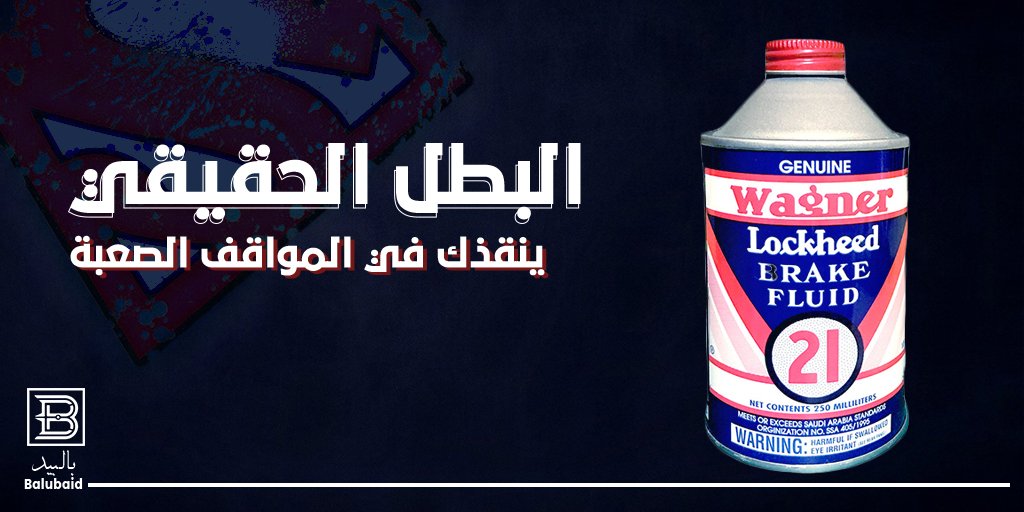 Choosing the Right Brake Fluid
Brake fluid is a safety-critical item that a lot of drivers neglect the importance of choosing the right type, an original product or changing the brake fluid periodically; as brake fluid severely affects the efficiency of brakes, which risks the drivers, passengers, and other motorists' lives every time they drive.
For our own safety, we must understand the characteristics of excellent brake fluid. As brake calipers exert a high amount of heat, brake fluids must have a high boiling points to prevent evaporations and remain effective;  other crucial characteristics are high viscosity and having anti-corrosion additives which lengthen the brake fluid lifetime and doesn't adversely affect the braking system. 
On the other hand, choosing bad brake fluids can cause huge losses and damages to the braking system as it absorbs moisture and causes liquid evaporation which lowers its boiling point leading to reducing the effectiveness of the brakes; which in emergency brakes will increase the chance of accidents. 
Wagner21 offers the best and most well-known brake fluids that follow the global standards which have excellent characteristics like high viscosity, high heat tolerance, and anti-corrosion additives which ensures motorists safety for themselves, their passengers, and their vehicles. Be cautious from copied products and spot the following signs for original Wagner21: 
Product name: Wagner

21 sign

Made in the USA through a Federal-Mogul factory.